Friday, 22 November 2019
Portugal Enters Pot 3, Mancini Questions UEFA's decision
By db-admin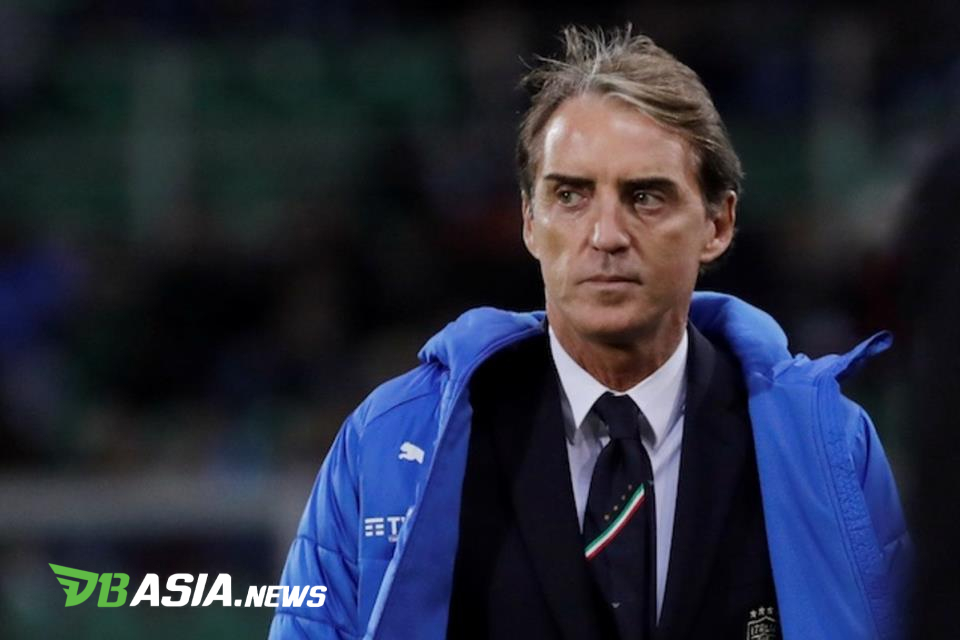 DBasia.news –  UEFA has put the Portugal national team in Pot 3 ahead of the 2020 European Cup group draw. Italy national team coach, Roberto Mancini, has questioned UEFA's decision and said that the decision was unreasonable.
In Pot 3, Portugal is joined with non-leading countries such as Turkey, Denmark and Sweden. This is certainly quite surprising considering the status of Portugal as the defending champions of the European Cup and champions of the UEFA Nations League.
"Putting Portugal in pot 3 is illogical. They are one of the best teams in Europe and have the status of defending champions, "Roberto Mancini said as quoted by the Italian Football website.
The Italian national team itself is in pot 1. However, Mancini hopes it does not make Leonardo Bonucci and colleagues arrogant. The reason is, they still have a big enough opportunity to enter the hell group.
"Even though we are a superior team, we can still be joined in a hell group with Portugal and France. However, I'm not worried at all. One positive thing is, we can play at the Stadio Olimpico, "Mancini added.
GLI Azzurri's performance in the 2020 European Cup qualifying round itself was indeed quite amazing. They successfully scored 10 wins from 10 matches. In addition, they also successfully scored 37 goals and conceded only four times. In the last match, they successfully won with a score of 9-1 over Armenia.