Saturday, 18 April 2020
WHO Responded to UEFA's Decision Wanted to Complete 2019-2020 Season Competition
By db-admin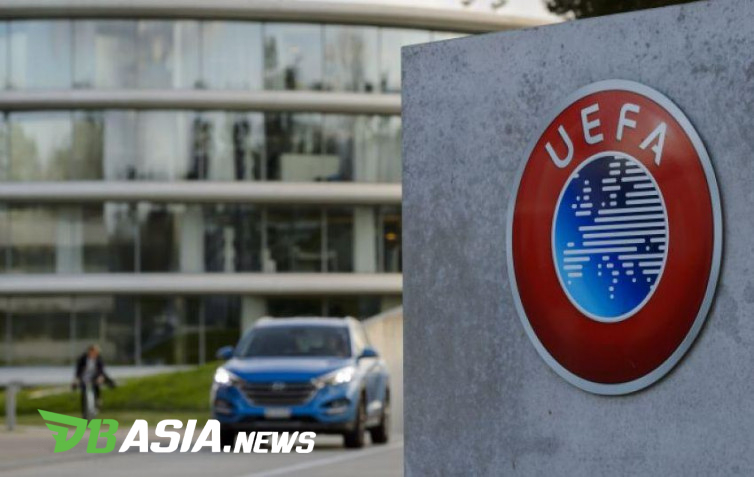 DBasia.news –  UEFA's decision to finish the 2019-2020 season competition amid the corona virus pandemic finally made WHO speak up. The world health institution assesses that desire will be difficult to realize.
As is known, the corona virus pandemic has made most of Europe's top leagues suspended since last March. Until now, it is not certain when the competition can continue.
Various efforts have been made by UEFA so that the 2019-2020 season competition can be completed. One of them is delaying the holding of the 2020 European Cup.
UEFA was also preparing special procedures so that competition can continue during this pandemic. Holding a match without an audience becomes the best option.
Unfortunately it was considered not enough by WHO. According to them, it takes longer to control the corona virus.
"When someone will reschedule a conference, concert or sporting event to October 2020, I don't know how they think that is a reasonable possibility. Realistically we can only talk about it most quickly in the fall of 2021," said one WHO advisor, Zeke Emanuel, as quoted by Marca.
"I don't think it makes sense to hold a meeting involving as many people as a soccer competition in the near future."
Almost the same thing was expressed by an Italian health expert, Giovanni Rezza. He predicts there will be a second wave of corona virus spread.
Actually not without reason if UEFA forced the 2019-2020 season competition to be finished. They want to avoid clubs from the threat of financial crisis which could lead to bankruptcy.