Thursday, 30 April 2020
UEFA Allocated 230 Million Euros to All Members
By db-admin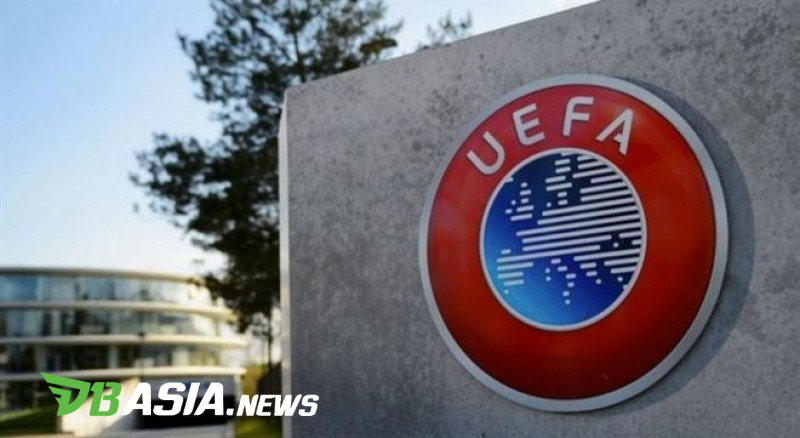 DBasia.news – The European Football Association (UEFA) has allocated funds of Rp3.9 trillion (236.5 million euros) to 55 member federations to help overcome financial problems caused by the COVID-19 pandemic.
Each association will receive 4.3 million euros which can be used "to mitigate the negative impact of the corona virus on football at all levels," a UEFA statement said.
The donations came from the HatTrick program formed in 2004 to support development projects for each member federation.
"Our sport faces challenges that have never been faced before due to the COVID-19 crisis. UEFA wants to help its members to respond in a way that is appropriate to their respective environments," said UEFA president Aleksander Ceferin.
"As a result, we agreed on (a grant) of 4.3 million euros per association, paid for the remainder of this season and the following season, as part of an investment fund, which our members can use to rebuild the football community," he added.
Last week, UEFA spent nearly 70 million euros on clubs that were experiencing financial problems during the health crisis.
The funds will initially be given to clubs that have released players for international matches after the completion of the European Cup qualifying playoffs.