Saturday, 27 March 2021
Premier League 2021-2022 Starting August
By db-admin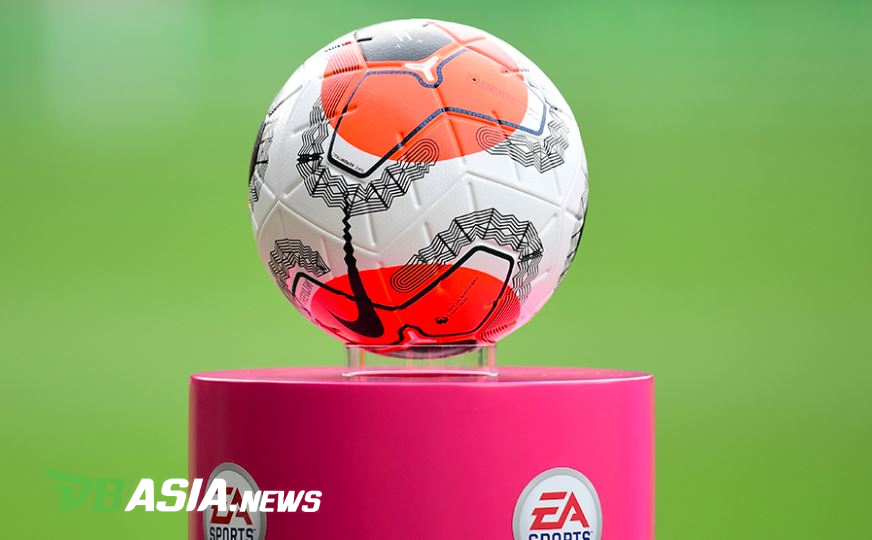 DBasia.news – The Premier League already has a vision for when the new season rolls around. Even though the 2020-2021 season is still ongoing, the Premier League has made a decision about the start time of next season.
Quoted from Sky Sports Premier League, it has set August 14, 2021 as the start time for the league, the Premier League's opening match. While the last match will be held on May 22, 2022.
"The Premier League season 2021-2022 will start on August 14, 2021. The final round of matches of the season will take place on May 22, 2022, when all matches will start simultaneously," said a statement from the Premier League.
August 14th was supposed to be different from the previous provisions, because the league should have set August 7 as the rolling of the league. But clubs are against it because they want an extra week of rest after an international event.
As is known this year there is a 2020 European Cup event which will take place from 11 June to 11 July. In addition, this season's schedule has ended later due to the corona virus pandemic, so there is not much time to rest ahead of the new season.
The matches this season are indeed denser than before because of the impact of postponing last season's matches due to the corona virus pandemic. As a result, the matches this season are denser than before, plus there is an agenda for the 2020 European Cup.
"People will say the players had three months off last season during the lockdown but that was canceled by a very short summer and an intense program this season. The schedule for the last two years, for reasons beyond everyone's control, is endless," read the club's official statement to The Athletic.
The final will play 10 live matches and next season it will return to its original schedule. If there are no obstacles and according to the agenda, the audience is predicted to return to the stadium.