Sunday, 14 November 2021
Premier League Adjusts Schedule for the 2022 World Cup
By db-admin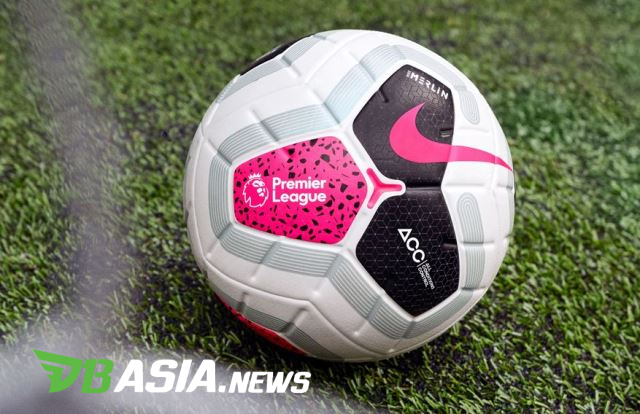 DBasia.news – The 2022 World Cup will be different from the previous editions. The World Cup will take place in Qatar, Asia, from November 21, 2022 to December 18, 2022, meaning it will take place during the season in European leagues.
No doubt the leagues in Europe, especially the top five leagues, began to adjust to the 2022 World Cup schedule. One of them is the Premier League which has set a plan for the 2022-2023 season.
As reported by Sky Sports, the 2022-2023 Premier League season will start on August 6, 2022 and end on May 28, 2023. However, unlike previous seasons, the 2022-2023 season will have an international break between November 14 and December 26 because 2022 World Cup.
The season will consist of 34 weeks, three in the middle of the week, and one on Bank Holiday (red dates in the UK). And the round of 16 tournament at the weekend of November 12-13 will be the last action before the international break.
The weekend's FA Cup final remains, there will also be a player break towards the end of the season as well as the international break in June.
Premier League Rejection of FIFA's Idea
Despite having set a schedule for the 2022-2023 season, the Premier League remains opposed to FIFA's idea of playing the World Cup every two years, plus an extended international break from 2024.
Leaders from the 20 Premier League teams gathered in London on Thursday to discuss the controversial calendar draft presented by Arsene Wenger, the former Arsenal manager who is now FIFA's Head of World Football Development.
The Premier League opposes the idea on the grounds of player health, fan experience, pre-season preparation and the quality of the competition.
"The Premier League is committed to preventing radical changes to the FIFA international match calendar post 2024 that will adversely affect the well-being of players and threaten the competitiveness, calendar, structure and traditions of domestic football," said Richard Master, Premier League CEO.
"We are open to reforms and new ideas, but they must improve the complementary balance between domestic and international football to improve the game at all levels."
"This process must also involve meaningful agreements with the leagues that provide the foundation for the game."
"We will continue to work with support groups, players, domestic and international stakeholders to find the best solution for the long-term future of football."