Thursday, 21 May 2020
Premier League Clubs Agreed to Hold Training with Specified Protocols
By db-admin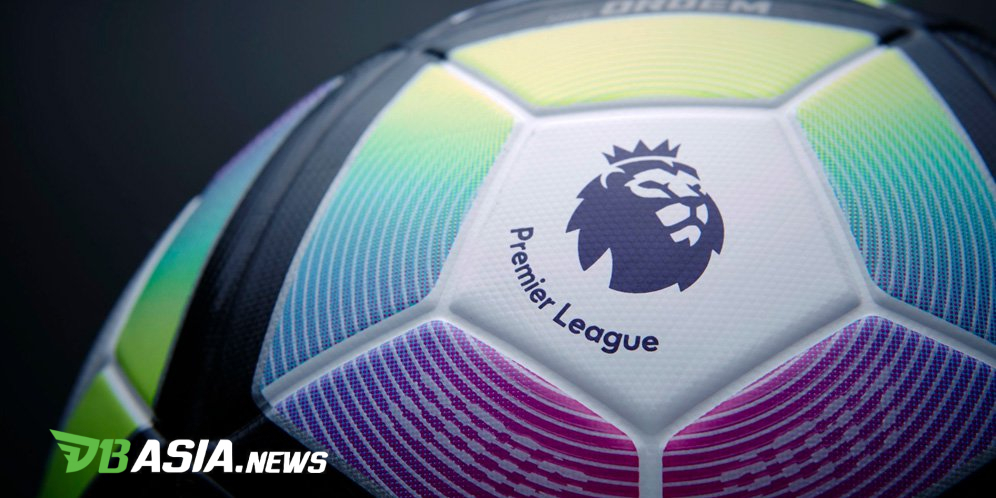 DBasia.news – The Premier League club will once again hold training during the Corona virus pandemic. This is an agreement between representatives of all participating clubs in a virtual meeting that took place Monday (5/18) local time.
The clubs agreed that team training could begin on Tuesday (5/19). But as a start, the amount is limited and divided into several groups.
This group training is the first stage in preparation for the return of the Premier League. Strict security protocols will be implemented to protect players from the threat of the corona virus.
"Premier League shareholders voted unanimously to return to holding small group exercises starting Tuesday afternoon. This is the first step towards a plan to continue the Premier League when it is safe to do," the official Premier League statement said.
In this first stage of training, the physical distancing rules are still applied. The players will be divided into groups of four to five people.
Later one field will be used by two groups. But they must not make physical contact with each other.
"This first phase has been agreed upon in consultation with players, managers, Premier League club doctors, independent experts and the government. Strict medical protocols with the highest standards will ensure everything returns to training in the safest environment," continued the statement.
Before holding a training session, all players and coaching staff are required to undergo a corona virus test which will take place twice a week. Their body temperature is also continuously checked before and after practicing.
Premier League plans to continue the 2019-2020 season in the middle of next month. They have received permission from the British government which is the main requirement to do so.