Sunday, 14 June 2020
Premier League Clubs has Prepared a Special Jersey to appreciate medical personnels and anti-racism campaign
By db-admin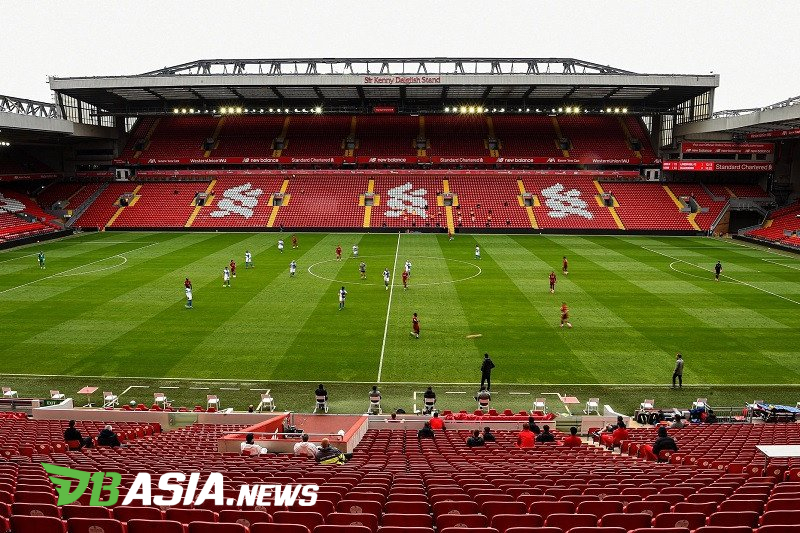 DBasia.news – All Premiere League clubs are currently preparing special jerseys that will be used when the first match starts. This was done to give appreciation to all medical personnel who are at the forefront in facing the corona pandemic and as a form of an anti-racism campaign.
Each club will still continue to wear their respective jerseys. But there will be some modifications and additional attributes.
First, the jersey used will not display the player's last name. All uniforms from the 20 participants will be named Black Lives Matter.
Black Lives Matter is a campaign against anti-racism for the black community. This action has recently stood out after the death of a black man named George Floyd due to the actions of the United States police.
Reporting from The Guardian, this idea is an initiative of a meeting between a number of Premier League club captains and Professional footballers' associations. The plan was finally approved by all parties.
The Premier League welcomes and supports the plan. They will also not sanction players who kneel before the match.
The same goes for players who celebrate their goals by displaying anti-racism messages through t-shirts or other objects. Normally, this action can end in a yellow card or a fine.
In addition, the Premier League has also prepared a special heart-shaped emblems addressed to medical officers. This is a form of appreciation for those who are at the forefront in dealing with the corona virus.
Premier League 2019-2020 season will be resumed starting June 17 after being suspended since last March. Aston Villa's match against Sheffield United will be the opening match.