Friday, 9 August 2019
PSG Offers Neymar to Three Clubs
By news-admin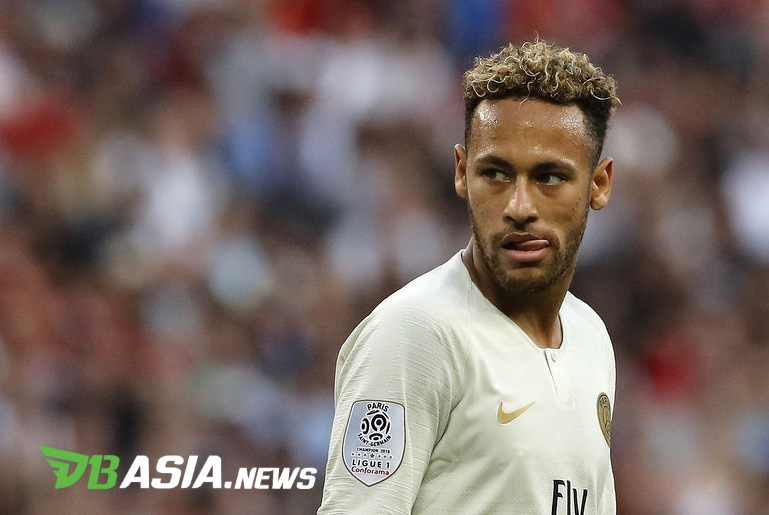 Neymar
DBasia.news –  Paris Saint-Germain is said to have offered Neymar to three elite European clubs. However, of the three clubs, Barcelona was not included.
PSG has decided to sell Neymar in the 2019 summer transfer market. Neymar is reportedly desperate to leave Barcelona. In fact, the player was absent from the inaugural practice of Paris Saint-Germain.
At present, Paris Saint-Germain is looking for a club that can afford to pay Neymar a salary of around 18.5 million euros per season. The Ligue 1 champion has offered Neymar to Real Madrid, Juventus and Manchester United.
The absence of Barcelona was because PSG no longer wants to do business with Barcelona. The relations between the two clubs have cracked after Neymar's transfer two seasons ago.
Meanwhile, PSG star, Kylian Mbappe, has insisted Neymar to stay. According to him, PSG still needs the energy of the former Santos player.
"As usual, he has a situation that everyone knows. There is nothing special. He practices and shows his qualities," explained Kylian Mbappe.