Sunday, 21 March 2021
Qualify for the Europa League Quarter-Finals, Arsenal's Journey Will be Heavier
By db-admin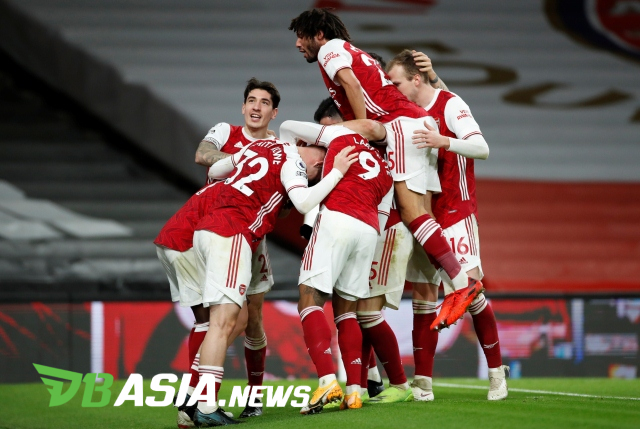 DBasia.news – Arsenal managed to qualify for the Europa League quarter-finals after eliminating Olympiacos. The Gunners manager, Mikel Arteta, admitted that his team's journey would be tougher in the future.
Arsenal lost 1-0 thanks to Youssef El Arabi's goal in the 51st minute. Luckily the Gunners still qualify because at the first meeting winning 3-1. As a result, the Aggregates became 3-2.
However, this result is a valuable lesson for Mikel Arteta. According to him, Arsenal will be eliminated if they show the same appearance in the next round.
"Yes, because of what we have to do, the way we are formed, the organization we have, and the way we play, we have. To be much more efficient, simple and compact as a team," said Arteta as reported by Sportsmole when asked whether Arsenal will be eliminated if he plays poorly in the next round.
"When playing without structure you will be exposed when you lose the ball in a dangerous area without any resistance."
"When we do that we also create a number of chances. However, again we want to be in the competition. When you get four to six chances, you have to finish so that you will get rid of them."
Touch on Tottenham Hotspur
Mikel Arteta also discussed the results achieved by another English club, Tottenham Hotspur. The Lilywhites hit a comeback from Dinamo Zagreb. Winning 2-0 in the first leg, the final aggregate was 3-2 for Dinamo Zagreb.
"It also shows the level of the opponent. People think they will qualify when playing against any club. It's not like that. Every team in Europe is difficult to beat," said Mikel Arteta.