Monday, 5 August 2019
Radja Nainggolan is Upset Being Sold by Inter Milan
By news-admin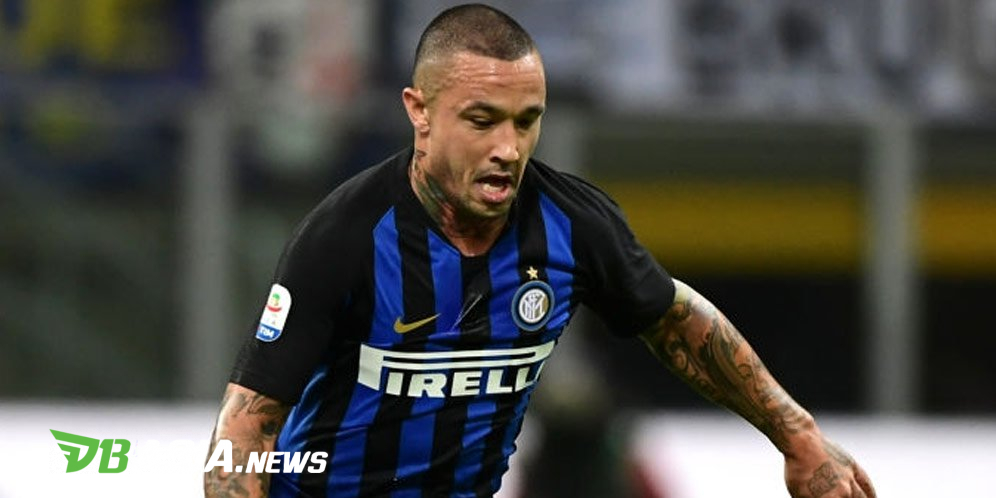 Radja Nainggolan
DBasia.news –  Inter Milan midfielder Radja Nainggolan heads for Cagliari. Nainggolan was annoyed to be sold by Inter and ready to prove that the decision was wrong.
Inter Milan brought Radja Nainggolan from AS Roma last summer. At that time, Nainggolan was expected to have a positive impact in the Nerazzurri midfield.
However, the inaugural season of Radja Nainggolan with Inter Milan did not go well. The player had suffered several injuries so that his ability declined. In addition, Nainggolan reportedly undisciplined by arriving late training.
An Inter Milan coach, Antonio Conte, finally dropped Radja Nainggolan from his plans. Besides Nainggolan, Conte also did not accept the presence of Mauro Icardi in the team.
Radja Nainggolan tried to accept the situation and chose to leave his former club, Cagliari. Later, the club from the island of Sardinia paid Nainggolan's salary in full.
"I am happy to be back home. I have made a decision even though it is a bit forced. However, in the end, I made this decision and hope to play well there," Nainggolan said as reported by Tuttomercatoweb.
Nainggolan's decision to choose Cagliari was not without reason. The player who has Indonesian blood wants to be close to his family – especially his wife, Claudia, who is suffering from cancer.
"I have other priorities right now. So, in this case, choosing Cagliari is an easy decision," he continued.
"Now, I will race myself, go back to Cagliari and try to prove Inter is wrong to let me leave," said the former AS Roma player.
Radja Nainggolan's transfer to Cagliari is not accompanied by a redemption option. The player only needs to do a medical test to complete the move process.