Tuesday, 14 January 2020
Real Madrid aiming Flamengo's Teen Star
By db-admin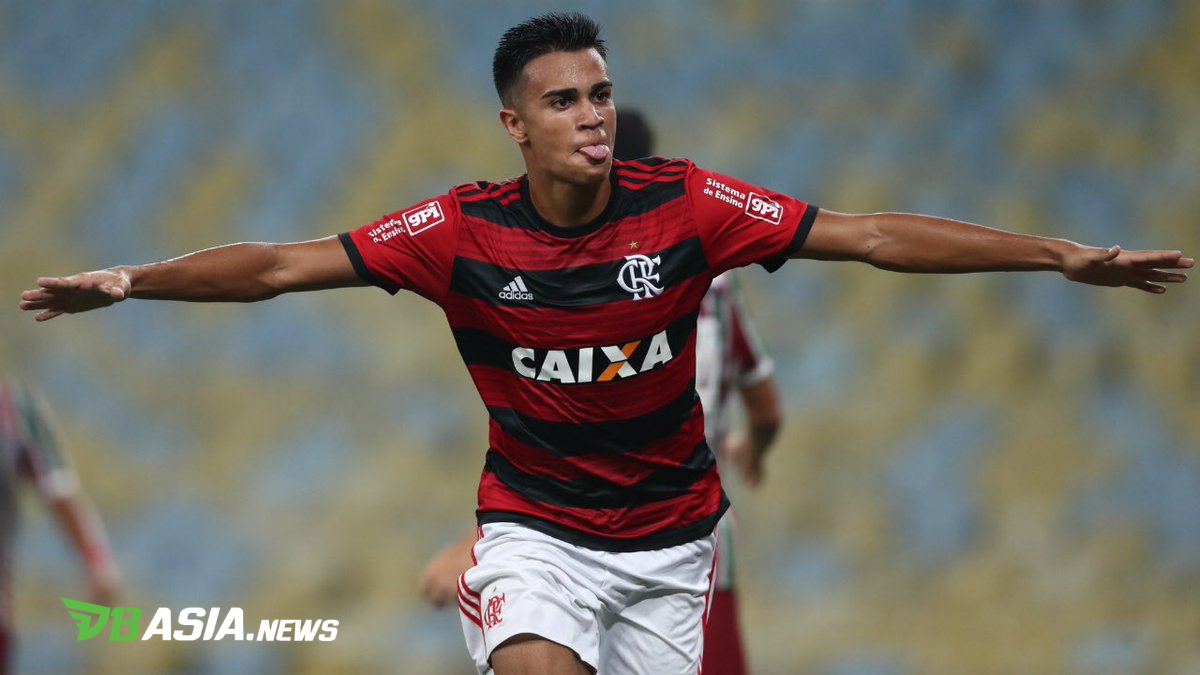 DBasia.news –  Flamengo's teen star, Reiner Jesus Carvalho, has passed his first medical examination in the process of moving to Real Madrid. According to the Legend of the Brazilian National Team, Rivaldo, the 17-year-old is the best young talent of the Samba Team.
"Reinier is the best young player in Brazil. But not only because of its quality, but because he has also become a member of the Brazilian champions and Copa Libertadores champion with Flamengo last season," said Rivaldo at Soccerway.
Reinier is officially scheduled to join Madrid on Sunday (1/19/2020), right when he celebrates his 18th birthday. He will sign a long-term contract, which is 6.5 years, or until June 2026. Madrid must spend up to 30 million euros (Rp 460.9 billion) to get his signature.
After signing an official contract, Reinier certainly looked at the Spanish capital from February 9, 2020, after joining the Brazilian national team 2020 Olympic projections.
Madrid actually wants the player to join immediately after the transfer was formalized. However, they relented because Reinier still has obligations with the U-23 Brazilian national team.
The wonderkid, who earned the nickname wonderkid thanks to his amazing talent and potential at a young age, will not immediately join the Madrid first team. Instead, as part of a long-term strategy, Los Blancos will put the player in the Castilla Madrid team first.
Even so, the Madrid coach team led by Zinedine Zidane is said to be monitoring in detail the development of Reinier.