Friday, 21 June 2019
Redeeming Rodri's Purchase Clause, Man City Also Negotiates with Cancelo
By news-admin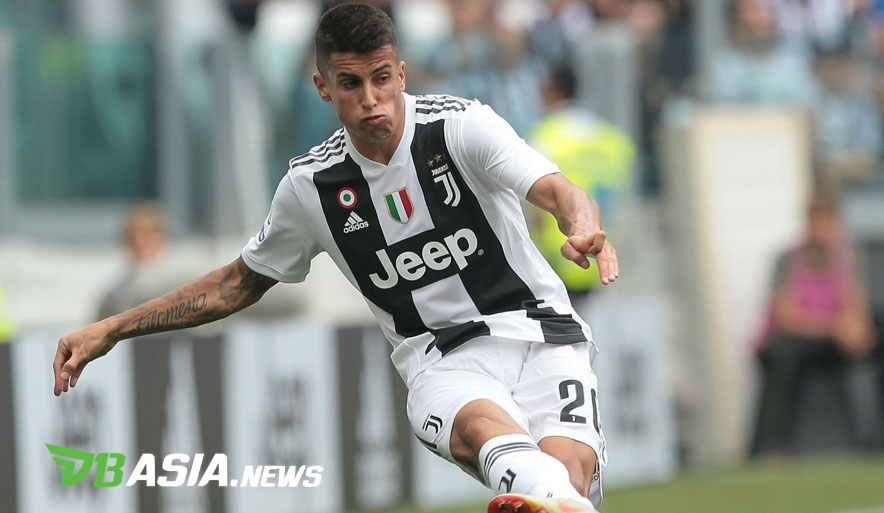 DBasia.news –  Like killing two birds with one stone. Manchester City suddenly moved in the summer transfer market to target two of the club's main players.
Man City has the potential to get two players: Rodri and Joao Cancelo. The Guardian and BBC Sport reported that Pep Guardiola's City will activate Rodri's 70 million euro purchase clause at Atletico Madrid.
The purchase will make the player with the full name Rodrigo Hernandez Cascante as Man City's transfer record. Rodri is three million euros adrift of a record transfer club recruited last year from Leicester City, Riyad Mahrez – 67 million euros.
"Manchester City have just confirmed to Atletico Madrid they will pay a purchase clause for Rodri. The final price: 70 million euros. The player is discussing the current contract," said transfer expert from Italy, Fabrizio Romano.
Spanish football observer, Guillem Balague, also added that Man City would get players with typical plays like Sergio Busquets, the Barcelona midfielder.
"As predicted, Rodri will leave Atletico – wanted by City, Bayern (Munich), and even (Manchester) United, the first two are favorites (recruiting Rodri)," added Balague.
"They will get players with the Busquets types (placement of a very strong defensive position, able to pass the ball well) but not yet at the level. MUFC analysis indicates that he is a little slow in reacting and from the level of alertness."
Rodri is a product of the Atletico academy that ventures in the Villarreal academy to the first team (2013-2018). He returned to Diego Simeone's team last year and did not need to adapt for long until finally being called up by the Spanish national team.
Rodri, 22, was plotted to become a 33-year-old replacement for Fernandinho. His presence can improve the quality of City who is already very strong and adds depth to the squad of the Premier League champions.
Joao Cancelo
While for the Cancelo case, City allegedly was negotiating with Juventus to recruit him at the official price of 45 million euros. City will also try to offer Brazilian right-back, Danilo, as part of the transfer.
Cancelo, 25, will be a competitive competitor for Kyle Walker at Man City. Reportedly, Walker has agreed to sign a new two-year contract.
Man City will add depth to their squad if Rodri and Cancelo came to the Etihad Stadium. They will both ensure City to have two players in one position.