Wednesday, 24 July 2019
Renato Sanches Ready to Stay at Bayern Munich
By news-admin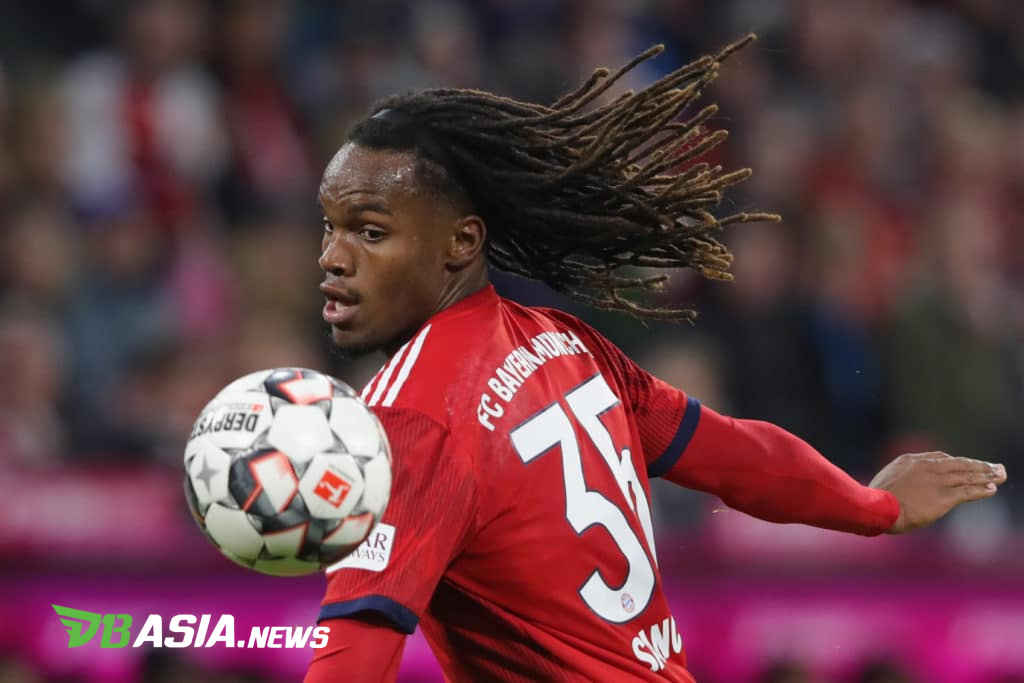 Renato Sanches
DBasia.news –  Renato Sanches said he was ready to stay at Bayern Munich, although he was often rumored to be leaving.
"I'm ready to stay. I think this is best for me right now. I have had good conversations with Niko Kovac and Karl-Heinz Rummenigge," said Renato Sanches.
Previously, Niko Kovac insisted the player would not be released to another club. About the opportunity to play, he made sure Renato Sanches will get it more often next season.
"The coach wants me to stay. He is the boss, he made the verdict. He is my coach and I have to trust him," Sanches said.
Furthermore, Renato Sanches insisted he did not feel forced to stay at Bayern Munich. "Of course I'm happy. I'm a cheerful person. I just want to play fooball," he said again.