Friday, 17 May 2019
Robben is Likely to Retire
By news-admin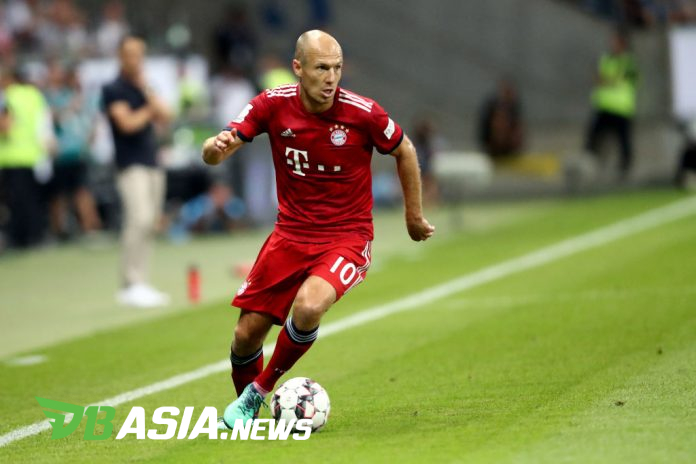 Arjen Robben

DBasia.news –  Bayern Munich player, Arjen Robben, opens the opportunity to retire after leaving Bayern at the end of the season.
Robben is certain to leave after Bayern Munich did not extend their tenure which ended in June 2019.
Some clubs have signaled interest since last January, but the 35-year-old has yet to make a final decision. Although he still wants to play, he claimed he did not rule out the possibility of retirement.
"I was late in making a decision, but it was related to injury. I want to go back to the field and then think about the future, "said Arjen Robben.
"I hope to make decisions in the next one or two weeks, but cannot promise anything," he said.
"This is not an easy decision and must be appropriate for all aspects. Not only for football careers, but also for my family. The easiest thing to do is retire. It's also a possibility, but I'm not sure I will do it, "Robben said.
Two former clubs, PSV Eindhoven and FC Groningen, and Inter Milan are reportedly interested in accommodating Robben.