Monday, 12 July 2021
Southgate believes the 2020 Europa League final is a great opportunity for England to become champions
By db-admin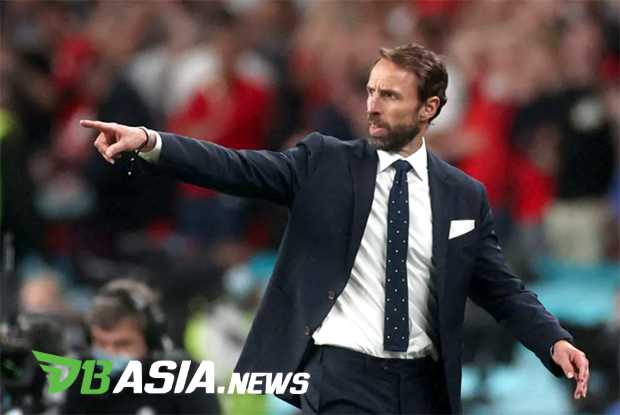 DBasia.news – England's national team manager, Gareth Southgate, pumps the motivation of his players ahead of the Euro 2020 final match against Italy. Southgate believes this is the greatest opportunity to become champions.
England is only one step away from the second championship trophy in history. The Three Lions returned to the final after the last time at the 1966 World Cup.
Inevitably, this is an opportunity that Britain rarely gets. Therefore, Southgate has asked his players not to waste this opportunity.
"Because I know it won't be enough for me, the whole staff and the players if we don't win it now. You get a beautiful message saying 'whatever happens now, blah blah blah' but it won't happen on Monday. Southgate said as reported by ESPN.
"I think we deserve to be in the position we are in. We will have a 50-50 game against a really top team."
Southgate is aware, one thing that is important is preparation. That way, England have a greater chance of winning than Italy.
"We have to do it right. We can win it. But we have to do it right to win it."
"I told the players yesterday that this is part of the legacy that has been achieved. People will respect it. But now they have the choice to choose the medal color," stated the manager.
"In the end, it's all about what happened yesterday, today, tomorrow and match day. The preparation has to be right to achieve what you want."
One big question in the match will be the tactics used by Southgate to stifle Italy. England have the choice of playing with four defenders or three defenders like when they faced Germany.