Sunday, 11 July 2021
UEFA President: Euro 2020 Format Will No Longer Be Used
By db-admin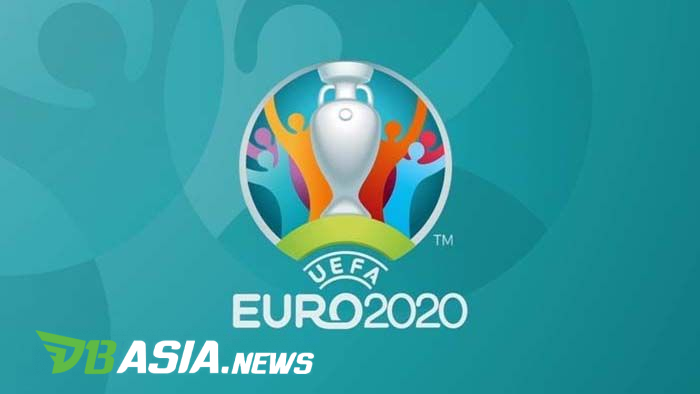 DBasia.news – UEFA president, Aleksander Ceferin, did not support the Euro 2020 format being used for this event in the next edition. This format is considered unfair.
Euro 2020 is being held in a different format from the previous edition. This event was held in 11 different countries. The 11 countries are England, Italy, Azerbaijan, Russia, Spain, Romania, Netherlands, Scotland, Denmark, Hungary and Germany.
This format is a legacy of the UEFA manager under Michael Plantini's leadership. This format is used to celebrate 60 years of the European Cup.
Now Euro 2020 has entered the final match. Italy will face England at Wembley Stadium, Monday (12/7).
"I will not support it anymore. In practice, this is not right because some teams have to travel more than 10,000 km. While others only cover 1,000 km," Ceferin told BBC Sport.
"It's unfair to the fans who have to be in Rome and then have to move to Baku a few days later. It was a four and a half hour flight.
"We have to travel a lot, to countries with different jurisdictions, currencies, and within the scope of European Union (EU) and Non-EU countries, so it's not easy," he explained.
The format of the 2020 European Cup is indeed not profitable for clubs who have to move venues in 3 X 24 hours. Switzerland is the country that has traveled the longest distance at Euro 2020 with 15,486 km. La Nati had to compete in four different countries namely Italy, Azerbaijan, Romania, and Russia before being eliminated in the quarter-finals.
Scotland became the country with the shortest journey with 1,108 km. Scotland, who are stuck in the group stage, only played at their home, Hampden Park and Wembley in England.
"It was a format that was decided before I came (to this position) and I respect it. It's an interesting idea but difficult to implement. I don't think we will implement it again," he explained.