Friday, 4 January 2019
Supporting South Korea in 2019 Asian Cup, Son Heung-min Leaves Tottenham Hotspur
By news-admin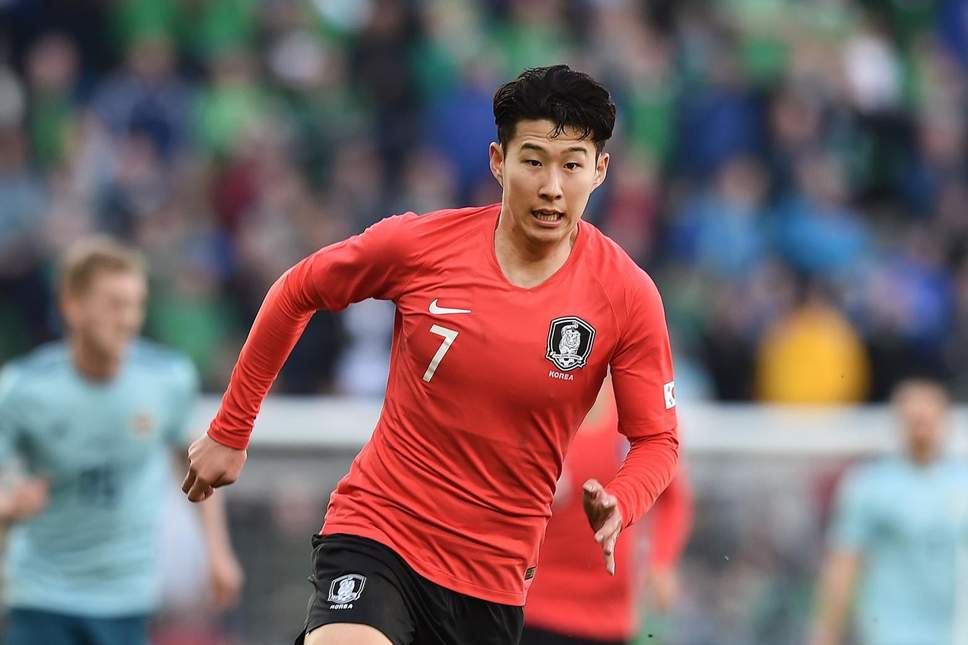 Son Heung-min
DBasia.news – The break and vacation seem to be a rare thing for Tottenham Hotspur wing striker, Son Heung-min. Since last season, he seldom has it.
Just had a break from the competition with Spurs, Son fulfilled the duty in 2018 World Cup. Then, after that, Son joined Spurs ahead of the new season.
Not too long after that, the 26-year-old player joined the 2018 Asian Games. He brought his team to win the gold medal.
Son has no break. Mauricio Pochettino used him right after arriving from Indonesia. It's reasonable. Besides Spurs didn't sign any player in the summer transfer market, Son is the key player for Pochettino.
Once jetlagged and exhausted, Son has found his accuracy ahead of the end of 2018 until 2019. In 9 last matches with Spurs, Son scored 8 goals.
However, Pochettino can't always depend on Son in his golden period. The former Bayer Leverkusen player will join South Korea national team to join the 2019 Asian Cup.
Conducted at the United Arab Emirates from January 5th until February 1st, South Korea are in Group C with China, Kyrgyzstan, and the Philippines. Son will leave to the UAE after the match against Manchester United on January 13th, 2018.
10 days before his departure, he apologized to the teammates, manager, and fans of Tottenham. It means he would absent in 5 matches.
"Of course I feel very sorry because I miss already in September. I feel sorry for my team-mates, the fans, and the coaching staff. It's difficult," Son told Dailymail.
"Sometimes you think it's a bit sad, but it is also important for my country. I hope I can keep my form for the national team and when I come back here again as well," Son added.
Furthermore, the man who was born in Chuncheon, July 8th, 1992 admits that he has been tired since the 2018 Asian Games. However, to present the Asian Cup title missed for 59 years, Son is ready to fight.
"I was tired after the Asian Games because in that tournament it was playing after (every) two or three days. It is very important to be right mentally at the Asian Cup and to come back with a strong mind and be strong physically," Son explained.
"It (November) was a turning point for me because I was tired and I didn't travel. It was good to have this time, some days off, and hard sessions with the team. But the Asian Cup is big for us because we have not won it for 59 years," he concluded.