Tuesday, 11 June 2019
Taking English Courses, Massimiliano Allegri to the Premier League?
By news-admin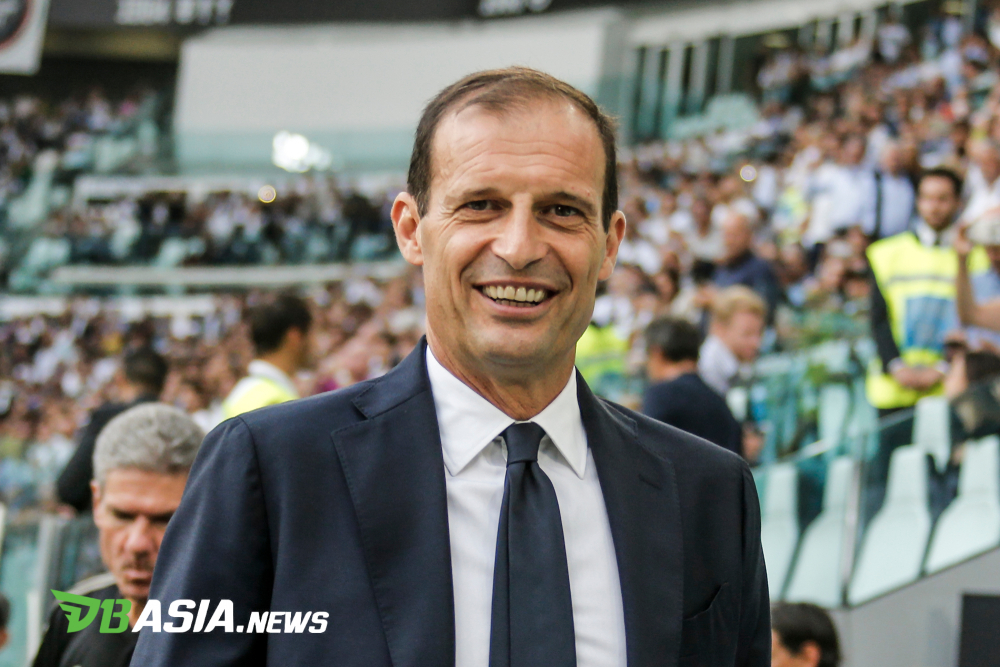 Massimiliano Allegri
DBasia.news –  Massimiliano Allegri has yet to determine a new club after leaving Juventus at the end of the 2018-19 season. Lately he has taken an English course and gives an indication of training a Premier League club.
Massimiliano Allegri left Juventus at the end of the 2018-2019 season. The coach managed to maintain the dominance of La Vecchia Signora in Italy.
However, Allegri failed to realize the dream of Juventus winning the Champions League title. That was expected to be the reason why Allegri and Juventus agreed to split up.
Nevertheless, Massimiliano Allegri is not expected to be unemployed for long. As Chelsea, Tottenham Hotspur, and Manchester United are reportedly targeting the former AC Milan tactician.
Allegri's indication of leaving for England has intensified after the coach took English courses. Allegri is expected to take this step in order to not be hampered by language when managing a British club.
So far, Chelsea have become the most likely club to get Massimiliano Allegri. The coach is considered to be the right figure to replace Maurizio Sarri.
Uniquely, Maurizio Sarri is rumored to be heading to the former Allegri club, Juventus. Until now, both parties are still discussing the details of the transfer.
Massimiliano Allegri is one of the greatest coaches in Italy in the past decade. Allegri has won various titles such as Serie A, Coppa Italia to the Italian Super Cup.