Friday, 7 September 2018
Terengganu City wins the FAM Cup
By news-admin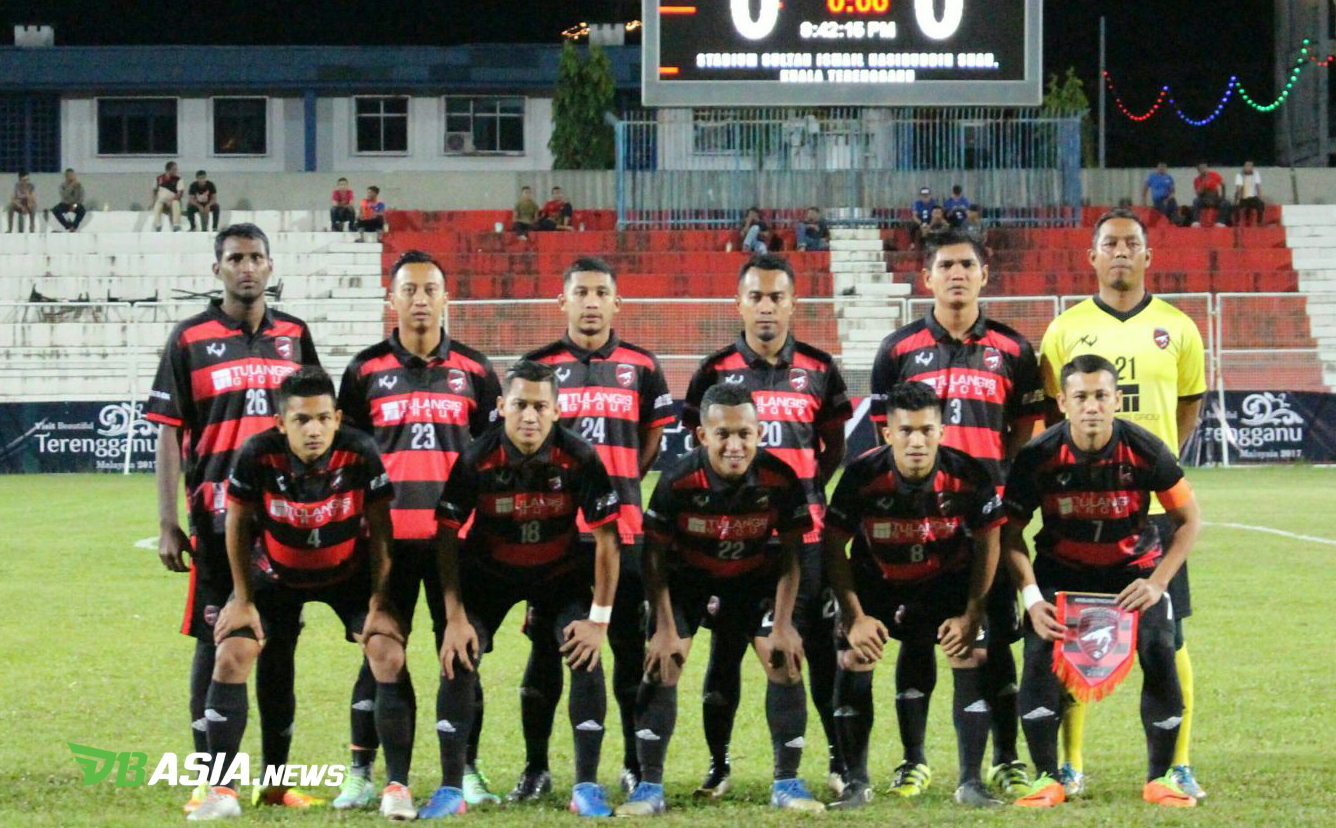 Terengganu City FC
DBasia.news –Terengganu City FC emerged as champions of the Football Association of Malaysia (FAM) after defeating Selangor United 2-0 in the final at the Kuala Lumpur Football Stadium, Cheras, yesterday.
The victory proved the overdue salary and compensation contract that six players demanded against the club as announced by the FAM Status Committee did not affect their performance for Terengganu City to emerge as champions this season.
The match looked balanced in the first half with both sides raising the attack and Terengganu City's best attempt at 29th minute which saw Mohd Asysham Asri's shot from outside the penalty box managed to save goalkeeper Nuraizat Abdul Aziz.
Selangor United also got the best chance in the 33rd minute when R Thivagar's pass was received by Norhafizzuan Jailani's header, but was thrown out by Terengganu City goalkeeper, Muslim Yusof.
Terengganu City only needed seven minutes after the second half to take the lead when Khairul Ramadhan Zauwawi's pass was secured by Rahizi Rasib.
Khairul Ramadhan added Terengganu City's second goal by scoring a penalty in the 71st minute following Ridzuan Thursday dropping Rahizi into the penalty box.
Selangor United also had some opportunities to break the goal deadlock, but Terengganu City was fortunate as Muslim played excellently defending their goal to finish the whistle.