Saturday, 5 June 2021
The Belgian national team is predicted to appear without De Bruyne in the opening match of the Euro 2020
By db-admin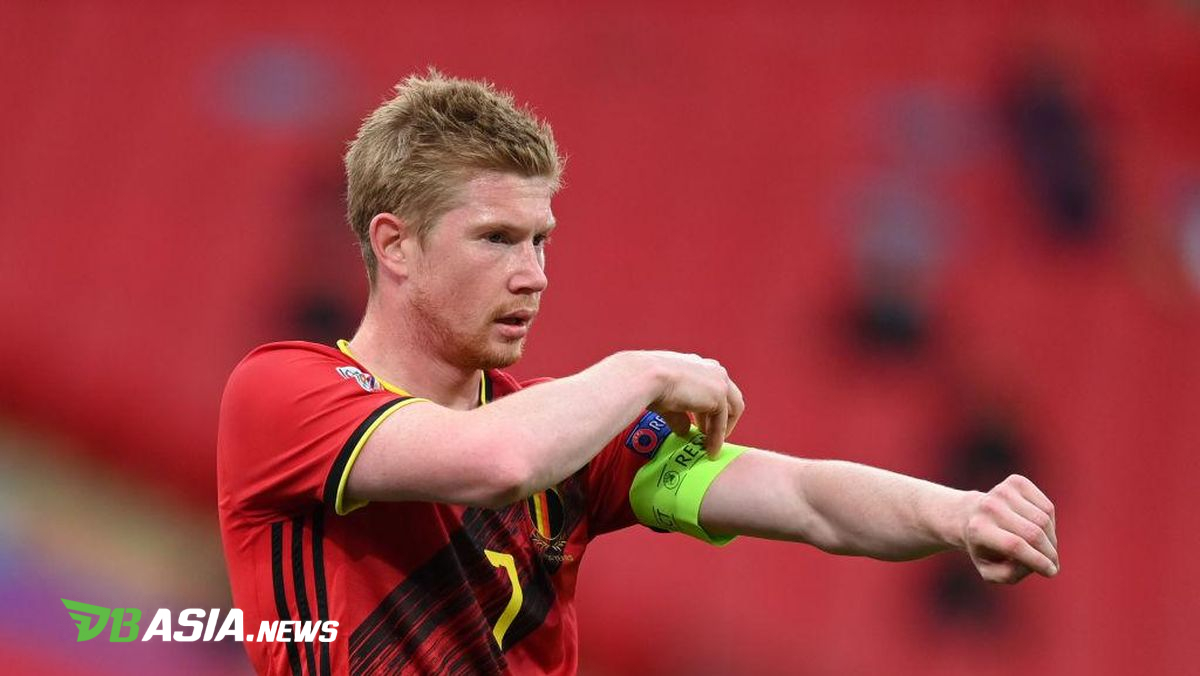 DBasia.news – Unfortunate news was received by the Belgian National Team ahead of competing in the 2020 European Cup. FIFA's first place will almost certainly appear without Kevin De Bruyne in the tournament's opening match.
De Bruyne has broken his nose. The injury occurred while strengthening Manchester City in the 2020-2021 Champions League final.
De Bruyne was hit hard by Chelsea defender Antonio Rudiger. He was unable to continue the match until the end.
De Bruyne was feared to miss the European Cup due to the injury. But the 29 year old player was eventually brought in.
The Belgian national team coach, Roberto Martinez, admits he doesn't know for sure when De Bruyne will be ready to play. But he guarantees that he will not cross out one of his flagship players.
"De Bruyne is unlikely to be fit for the first game. So whoever replaces him has to show that he is ready," Martinez told the Daily Mail.
"I would say that until next week we won't know exactly where we are with Kevin. Now, let him relax."
"He could be available for the European Cup but we don't know when at the moment. It's too early to give you an answer now, first of all we have to get the green light from the medical side," he added.
Wearing a Mask
If he plays, De Bruyne will certainly wear a mask. This is done to protect the nose from impact.
"We made a decision about the mask. This will be one of the manufacturers who made Jan Vertonghen's masks and we were very satisfied with that," Martinez stated.
De Bruyne's injury is not the only problem Martinez is facing. He also had to rack his head to maximize Eden Hazard's potential.
In the absence of De Bruyne, Hazard will indeed be the main focus of Belgium in midfield. However, the Real Madrid player is still struggling to return to his best form after experiencing frequent injuries throughout the 2020-2021 season.