Thursday, 12 December 2019
The Champions League and Europa League can be witnessed cheaper by 2020
By db-admin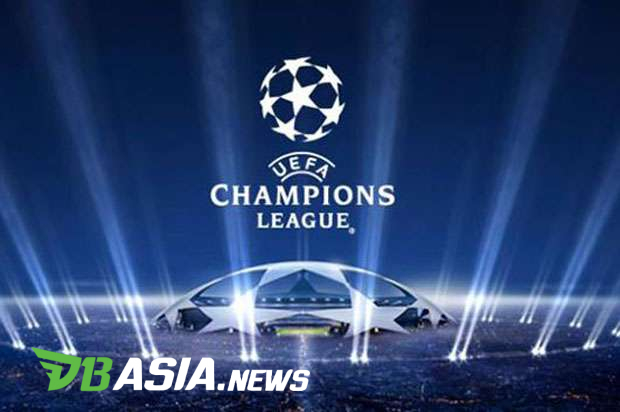 DBasia.news –  Nex Media will launch a new facility called Nex Sport. There, European football lovers can watch Champions League and Europa League matches cheaply.
The presence of this Nex Sport can accommodate a community of European club fans in Indonesia to do watching together. Nex Sport cooperates with PT Mitra Media Integrasi (MIX) as the coordinator of the management and registration of commercial venues in the territory of Indonesia.
"This sports channel is very important. The audience not only wants to see League 1 and League 2 but also European soccer competitions. Therefore we launch Nex Sport from the NEX Parabola brand for cafes and other outdoor events," said Nex Parabola CEO Junus Koswara at SCTV Tower, Senayan, Jakarta, Tuesday (10/12).
For its own price, Junus said that made for Nex Sports itself more affordable. NEX will not set high prices because the mission of the NEX Parabola is that all people can watch classy matches from European competitions.
"Reflecting from the past, we do not set high prices because it can only be enjoyed by a few. We want everyone to be able to enjoy this show," Junus added.
On the other hand, Bimo Setiawan as CEO of MIX said that the holding of watching together with Nex Sport must be following applicable regulations. "For commercial organizers and venues who want to hold watching together with Nex Sports activities, they must comply with the applicable provisions. In addition to getting a Nex Sports registration, they can also broadcast officially from other sports channels," said Bimo.