Friday, 18 June 2021
The Italian National Team Starts Talking about Winning the 2020 European Cup
By db-admin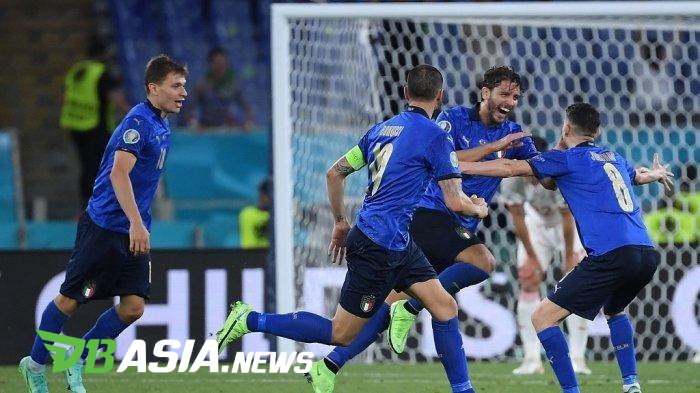 DBasia.news – The Italian National Team has only played one match at the 2020 European Cup. However, Roberto Mancini's squad has dared to talk about the chance to win the title.
Italy beat Turkey with a score of 3-0 in the opening match of Group A. This result sharpened Gli Azzuri's unbeaten record since being handled by Mancini.
Italy is recorded to be unbeaten in the last 28 matches in all competitions. The last nine matches even passed with a win without conceding.
This record seems to erode the poor performance of the Pizza Country, which failed to qualify for the 2018 World Cup finals. It is only natural that confidence began to surround the Italian squad.
"We believe because that (the title) is our target. We hit rock bottom by not qualifying for the 2018 World Cup, and now we want to win this competition," Belotti told UEFA's official website.
"We know we can do it, but we have to stay grounded and work together, focused on the target, in every game. That's the only way we can reach the Final."
Praise Mancini
Belotti admits Italy has a different mentality since being handled by Mancini. The former Inter Milan coach was able to solve various problems inherited by Giampiero Ventura.
One of Mancini's courage is to call a lot of young players. It was considered by many as a surefire step.
"Mancini is amazing because he has given confidence to all the players. That's something we missed," he added.
"He made us feel important that even players who don't play regularly feel the same way. He is a great coach who has given us an identity."
Together with Mancini, Italy is indeed included in the list of candidates to win the 2020 European Cup. But to achieve it, they must be able to beat other big teams that are no less qualified.