Monday, 5 April 2021
There are three conditions if Barcelona wants to keep Lionel Messi
By db-admin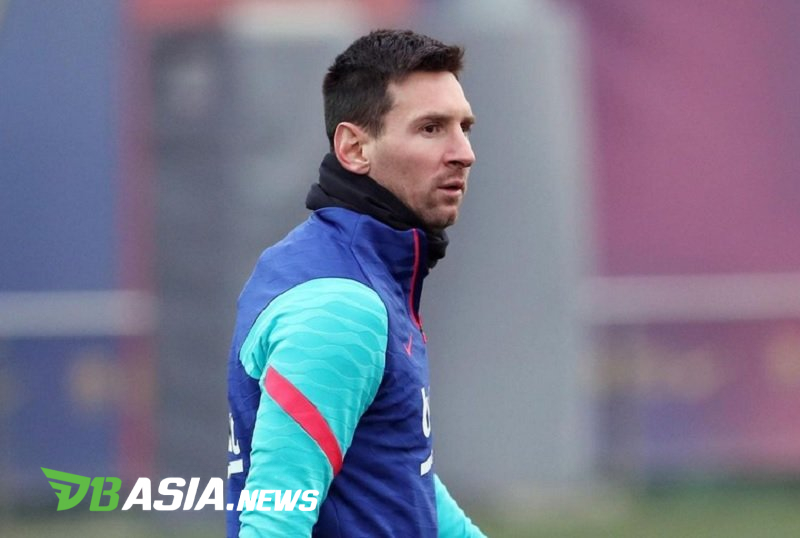 DBasia.news – The opportunity for Barcelona to extend Lionel Messi's contract is increasingly open. La Pulga reportedly has three conditions to stay at the Camp Nou.
Messi's future with Barcelona has been a polemic since last year. The Argentine megastar's contract which will expire at the end of this season is the cause.
Messi has yet to make a decision even though he had expressed his intention to leave at the end of last season. This made other big European clubs on alert.
However, the election of Joan Laporta as president of the club had just begun to change Messi's stance. Moreover, Barcelona's performance has also been maximized even though they had stumbled under the tutelage of Ronald Koeman.
Reporting from Eurosport, Messi is willing to discuss with Barcelona officials regarding his contract extension. But before that, the Blaugrana had to fulfill the three conditions they had put forward.
The first requirement, Messi wants Barcelona to bring in at least one star player this summer. Although he did not mention a name, Erling Haaland is a strong candidate to become the figure in question.
The second condition, Messi wants the club to maintain and provide opportunities for the La Masia graduate to be involved in the first team. He doesn't want the future Barcelona star to be hijacked by other clubs, as that has often been the case.
The last condition, Messi wants to establish communication with technical staff, including Koeman, to determine future plans. This seems to be related to his age.
Of the three conditions, the first is certainly the most challenging to achieve. Barcelona must prepare large funds to secure one star player.
But it is mpossible for it to be fulfilled. Moreover, Laporta has already held a meeting with Haaland's representatives.
Retiring in Barcelona
If they extend the contract, Messi has the opportunity to end his career at Barcelona. Laporta even intends to give the captain a life contract.
That means, Messi will continue to be involved in the team with other roles while retiring. It is possible that he will turn to become a coach.
What is clear, this news will make big clubs like Manchester City and Paris Saint-Germain disappointed. The two wealthy clubs are indeed the strongest candidates to secure Messi's signature if he leaves Barcelona.