Monday, 27 May 2019
Thomas Tuchel Discuss Massimiliano Allegri's Chance to Train PSG
By news-admin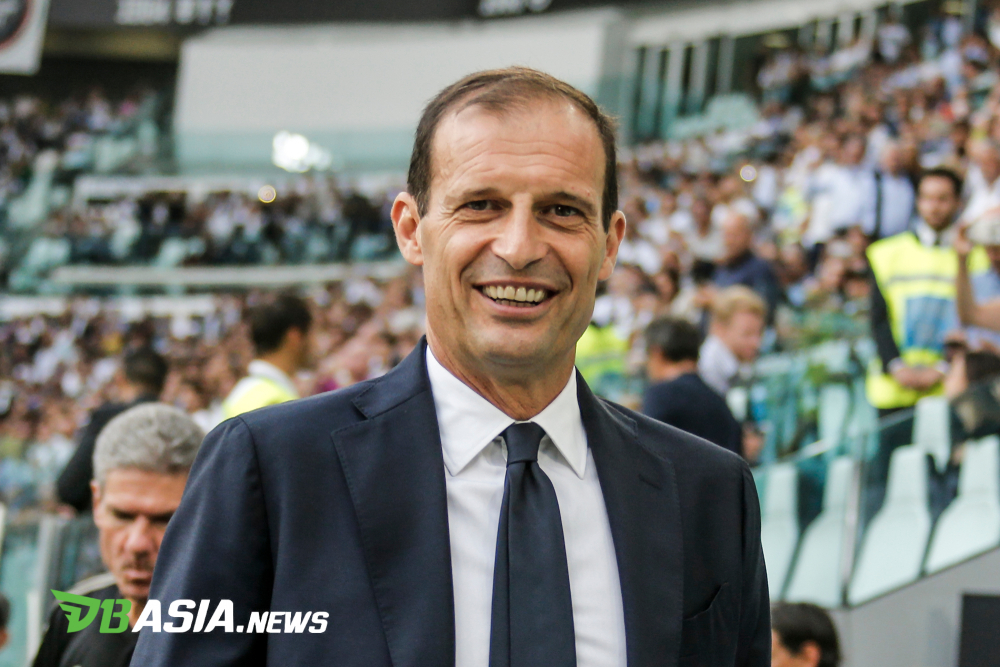 Massimiliano Allegri
DBasia.news –  Despite having signed a new contract with PSG (Paris Saint-Germain), Thomas Tuchel is still worried about his position being seized by Massimiliano Allegri because in football there is nothing certain.
Massimiliano Allegri parted ways with Juventus a few weeks ago. These conditions make Allegri status without a club in the 2019-2020 season.
As a result, several clubs were linked to Massimiliano Allegri. Understandably, the 51-year-old coach has a flashy reputation while handling Juventus.
PSG is among the clubs that want Massimiliano Allegri. Les Parisiens is reportedly not satisfied with Thomas Tuchel's performance, especially in the Champions League.
The news was apparently enough to make Thomas Tuchel worry. In fact, Tuchel questioned whether he should be worried about the news about Massimiliano Allegri.
"To be honest, I'm quite worried (with rumors about Massimiliano Allegri). I have often received questions about that lately," said Thomas Tuchel.
"I feel, other people know more about my future. Do you know something? Should I worry? Everything can happen in football," added Thomas Tuchel.
Thomas Tuchel's concern being fired by PSG is quite reasonable. That is because the age of the coach in each club can be very short in the era of modern football.