Saturday, 13 July 2019
Tite Call Lionel Messi Isn't Mature in Receiving Defeat
By news-admin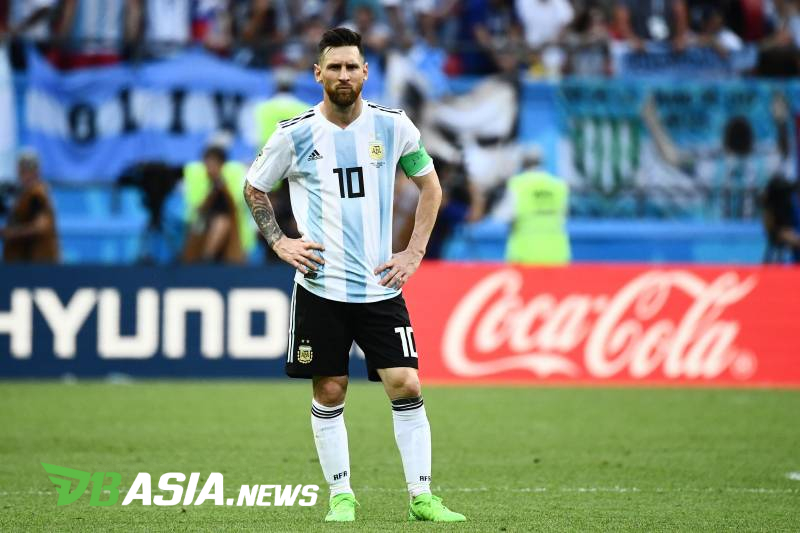 Lionel Messi
DBasia.news –  Argentine superstar Lionel Messi has a lot of chatter at the 2019 Copa America by accusing the referee mafia and corruption. Tite, the Brazilian national team coach, responded and considered Messi to be more mature in accepting defeat.
Lionel Messi became the main actor in the Copa America 2019. The Barcelona coach made several criticisms at the 2019 Copa America. Messi considered that the 2019 Copa America had been arranged so that Brazil came out as champions.
Messi reasoned Argentina should get two penalty kicks when facing Brazil in the semifinals. In fact, due to the incident, Messi refused to take the bronze medal.
"I consider Lionel Messi an extraordinary player, extraterrestrial. He must have a little respect and understand and accept when experiencing defeat," said Tite as reported by Globo Esporte.
Furthermore, Tite also commented on the red card received by Messi in the race for third place. According to Tite, La Pulga should not be driven out of the field.
"We played cleanly against Argentina throughout the match. I want to understand this as a moment. He was expelled unfairly. He didn't deserve it, the one who deserved it was Gary Medel. So, be careful."
"We also have difficulties today. We made a legitimate goal against Venezuela, everyone said that."
Lionel Messi still cannot bring La Albiceleste to the title until now. Messi's best achievement in the Argentina national team was ranked second in the 2014 World Cup.