Sunday, 1 December 2019
Tony Cascarino Isn't Sure Chelsea Can Win the Champions League
By db-admin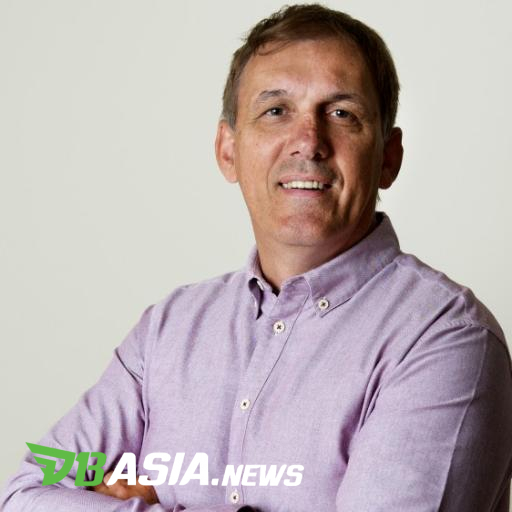 DBasia.news –  Poor Chelsea's defense makes it difficult for them to win the Champions League. This was stated by former Blues player, Tony Cascarino.
Under Lampard's care, Chelsea played aggressive attacking football. However, the Blues defense is very fragile.
"I understand why Chelsea fans are happy with the talent to attack the team, they always look like they will get a goal. "But I can't see them win the Champions League if they stay that way," Cascarino said at Soccerway.
"This has been a problem since Lampard took over the team. He has a very young and naive team to defend on. He has Kurt Zouma and Fikayo Tomori playing central defenders, with Andreas Christensen and Reece James playing wing-backs."
Cascarino gave an example in Chelsea's 2-2 draw against Valencia.
"Reece James, in the 94th minute, was really in the opponent's penalty box, Chelsea immediately hit back and almost lost. I think they will be punished if they defend in such a way where they play so aggressively."
"Chelsea cannot win the Champions League if they think they will only score more goals than their opponents. Can they win the game? Yes, they can beat anyone on the best day, but I can't see them defending well as Liverpool did against Tottenham in the final last season."
"I think there is much more to come from this Chelsea team, but I think it might be too early for them," Cascarino added.