Wednesday, 14 August 2019
Tottenham Hotspur Still Needs Eriksen
By news-admin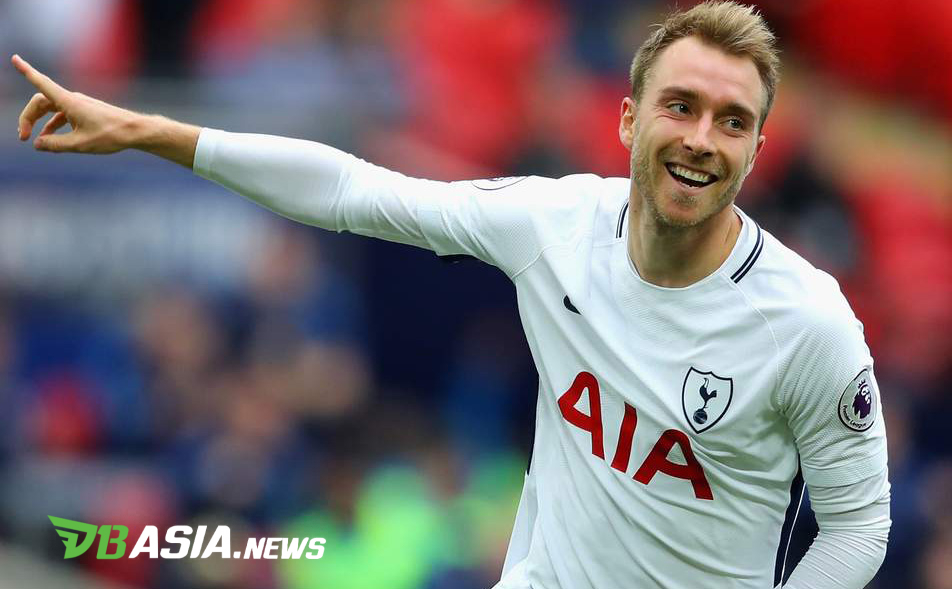 Christian Eriksen
DBasia.news –  Former English footballer, Jamie Redknapp, stated that Christian Eriksen had an important role in the Tottenham Hotspur game. This is evident from The Spurs' result when facing Aston Villa in the first week of the Premier League.
Tottenham Hotspur was behind 0-1 from Aston Villa. In the 64th minute, Eriksen, who was on the bench, replaced Harry Winks.
Not long after, Tottenham Hotspur leveled the score through Tanguy Ndombele in the 73rd minute. Harry Kane sealed the Spurs' victory with goals in the 86th and 90th minutes.
"Until Eriksen appeared on the pitch, I don't see Tottenham Hotspur winning. When he entered, the tempo of the game changed, the ball changed, you can see when the Spurs have the ball, Eriksen is always involved," Redknapp said.
"He changed the whole course of the match. I think he played more roles than other players. When there was no Son Heung-min and Dele Alli, Eriksen showed an important role for his team," continued Redknapp.
Eriksen himself has yet to determine his future at Tottenham Hotspur. The Danish player's contract will expire after the season is over.