Monday, 11 April 2022
Tuchel is starting to get restless with Chelsea after losing in the last two games
By db-admin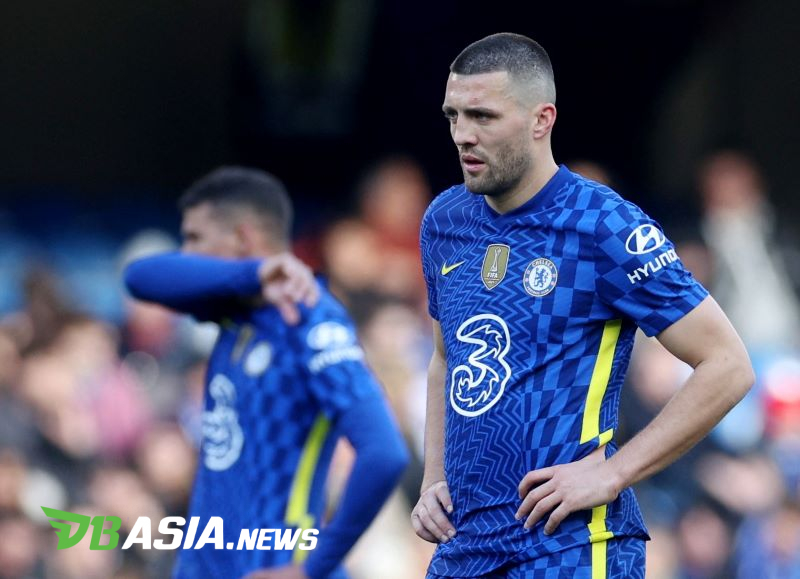 DBasia.news – Chelsea's successive defeats in the last two games has made Thomas Tuchel restless. The manager immediately analyzed the cause of the matter.
Chelsea were defeated by Brentford with a score of 1-4 in the continued 2021-2022 Premier League, last weekend. Five days later, it was Real Madrid's turn to beat the Blues 3-1 in the first leg of the Champions League quarter-finals.
Ironically, the two defeats occurred at Stamford Bridge which is the headquarters of their greatness. Clearly there has been something wrong with Chelsea.
The polemic of changing owners certainly disturbs the concentration of Chelsea players. However, Tuchel saw from the technical side the decline in the performance of his team.
"It's about the game and the principles in our attacking scheme. Unfortunately, we didn't have the structure in the last games which is usually our big strength," Tuchel said at a press conference ahead of the Southampton game.
"We lack discipline in attack and discipline in position. It was a huge loss in counter-pressing because we weren't where we should be."
Tuchel tried to fix these shortcomings in the midst of a busy schedule that Chelsea lived. He even held a special meeting with the players after the defeat to Madrid.
Chelsea had to immediately pick up their paste to save their season. The team from London still has a chance to secure the top three of the Premier League and the Champions League title.
"We know the details because it's not about general criticism, but about the details of the situation. It's about trusting the players," he added.
"I like the players and this group. We can do better together."