Friday, 6 December 2019
UEFA President: VAR Rules Needs to be Reviewed
By db-admin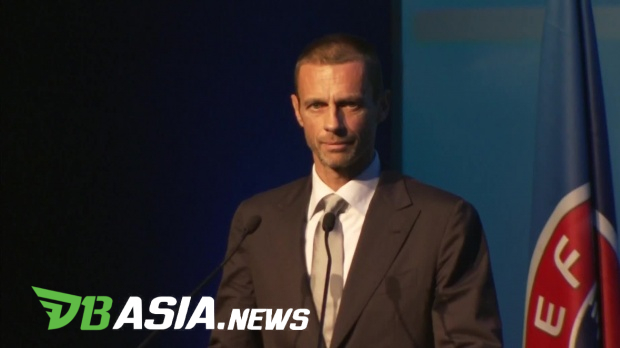 DBasia.news –  The controversy over the use of VAR is of particular concern to UEFA president, Alexander Ceferin, at this time. The use of VAR will be applied in the Premier League this season (2019-20).
Ceferin has asked all parties involved in the application of VAR rules to review the rules. As so far Ceferin sees the implementation of VAR being disorganized, especially if you see the offside rule with a distance of one or two centimeters.
"This (the implementation of VAR) is all a mess. I don't think tolerance is one or two centimeters offside. I think our previous rules are enough," Ceferin stressed, as quoted by BBC Sport.
"Unfortunately, we don't have many interventions in the UEFA competition regarding VAR rules. This is clearly a mistake and continues to be ignored," he complained.
In addition to asking for a review of the VAR rules, Ceferin also assessed the referees who led the match to be more assertive in making decisions, based on their judgment, experience and instinct to make decisions quickly, rather than relying on reports from the VAR team.
"If you are the referee in the field, even though there are thousands of people who are pressuring you, the decision is still yours. Not from someone hiding somewhere and staring at the screen," Ceferin added.
"Once again, I am skeptical that VAR can work well. The fact is that until now everything is disorganized and has caused controversy," he concluded.