Saturday, 25 July 2020
Winning Over Chelsea, Liverpool Raise the 2019-2020 Premiere League Trophy
By db-admin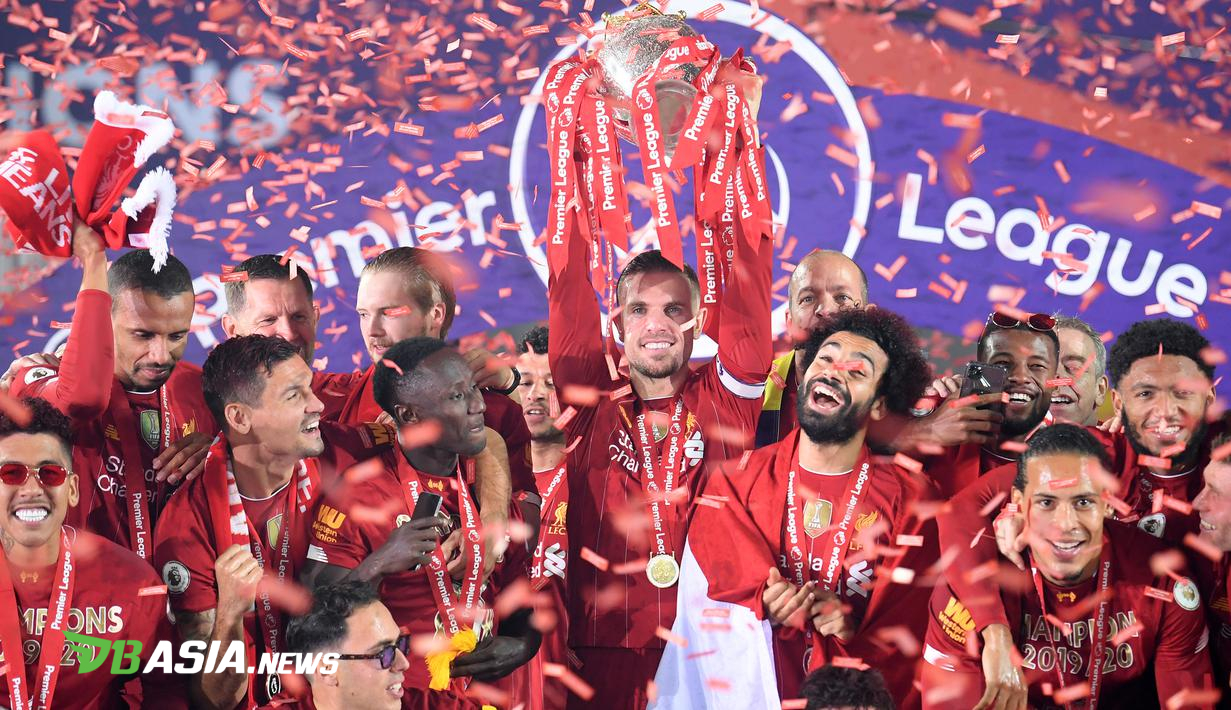 DBasia.news – Liverpool underwent a procession to hand over the 2019-2020 Premier League trophy at Anfield on Thursday (7/23) early morning, after locking up the title almost a month ago. The Reds celebrated in style after a 5-3 win over Chelsea.
Although it was not decisive, Jurgen Klopp as Liverpool manager continued to field his best players in this match. He seemed not to want the party champions of his team tarnished with defeat.
The motivation to win really was shown by Liverpool players on the field. Merseyside Red were three ahead ahead through the actions of Naby Keita (23 '), Trent Alexander-Arnold (38'), and Georginio Wijnaldum (43 ').
Although Chelsea could catch up, Liverpool finally able to score two additional goals through Roberto Firmino and Alex Oxlade-Chamberlain. This match finally ended with a score of 5-3 to win the host.
After the match, the procession of awarding the trophy was done lively even without the presence of the audience. Jordan Henderson as the captain lifted the trophy that Liverpool have longed for 30 years with.
Families of players and coaches are permitted to enter the stands in this procession. While the thousands of supporters who have been called in to stay at home actually crowded the streets around Anfield.
"It's really great and makes it more special because families can be in the stadium. I know my family is here tonight so that makes it even more special because you want to share this moment with loved ones," Klopp said on the club's official website.
"It's strange, you stand on the stage and there isn't anyone, but I have to say, the people who manage (the trophy submission position) make the best of it."
The same thing was felt by Henderson. Players who must be absent against Chelsea because of an injury feel the moment of this championship celebration is memorable even without the presence of supporters.
"Walking there is incredible, the players deserve their moment. Thankfully, the families there witnessed, it was a big thing for us," Henderson said.