Saturday, 8 February 2020
Winter Break Applies in the Premier League
By db-admin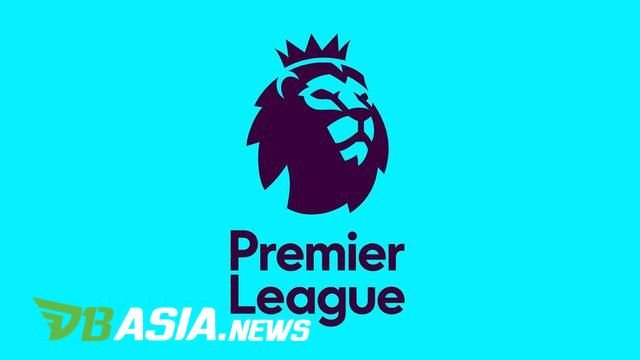 This season there will certainly not be many Premier League matches. This happened after the winter break was decided.
After a long discussion, the Premier League finally adopted a winter break starting this season. Precisely in February, after passing through a solid week during January with three competitions, namely the Premier League, FA Cup and English League Cup.
This pause will end on February 16 or a few days before European competition begins. Premier League authorities reached this agreement with the FA and Football League in June 2018 in response to the club's protests so far.
As clubs feel they don't receive enough break, while England has three local competitions to follow. The duration of the match will increase if the club performs in Europe.
This is what has been considered to be a barrier to the achievement of the British national team in the big event. As the players are already tired mentally and physically before defending the Three Lions.
With the 2020 European Cup waiting for next summer, this winter break is expected to physically protect the English players and also other English national teams.
However, this Premier League break does not give the players a complete vacation like in other competitions. As the Premier League will still hold matches this weekend and next week.
If usually there are 10 matches every week, for this winter break there are four matches this weekend, February 8-9, and the rest are held from February 14-17.
Related to this schedule, Chelsea and Manchester United benefited the most as they received a 16-day holiday considering their second duel will be held on February 17th. Meanwhile, the teams with the shortest break duration are Bournemouth, Burnley, Leicester City, Manchester City, Sheffield United and Wolverhampton.